A range of professional products that perfectly fit into any automated welding process.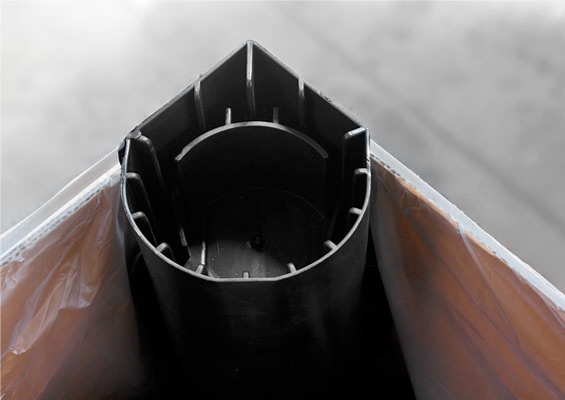 IMPROVED YEAR AFTER YEAR WITH A SPECIAL ATTENTION TO EVERY DETAIL
More than two decades of feedback from trusted end-user customers and consequent continuous improvement have helped Sidergas develop the most reliable and advanced bulk packs ever.
Wire retaining ring matching the inner shape of box, without sponges, for a better control of the wire strands during pay out.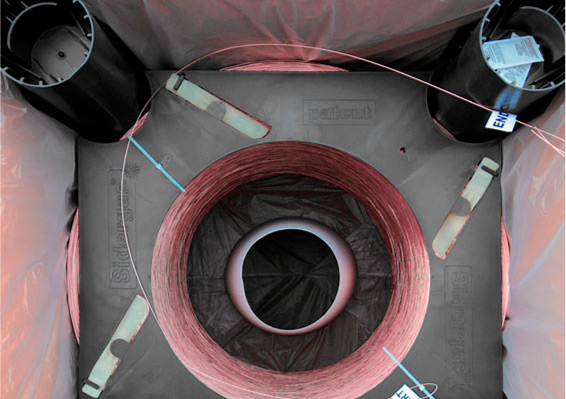 Plastic flexible fingers for additional control of the wire payout and to prevent tangles.
A SPECIAL RETAINER FOR THE SOFTER ALUMINIUM WELDING WIRES
The new flexible ultra thin retainer plate helps prevent deformation of softer aluminium wire grades. Its special shape and design helps pay out the wire from the pack without any constriction, blockage or deformation.